Holiday 2017 Layering Looks
Layering is a key styling strategy in Tiny Closet Holiday Survival Guide 2017. Layers add warmth without bulk (who wants to cover a super cute outfit in a winter coat?) and savvy layering is the secret to creating multiple outfits from a limited assortment.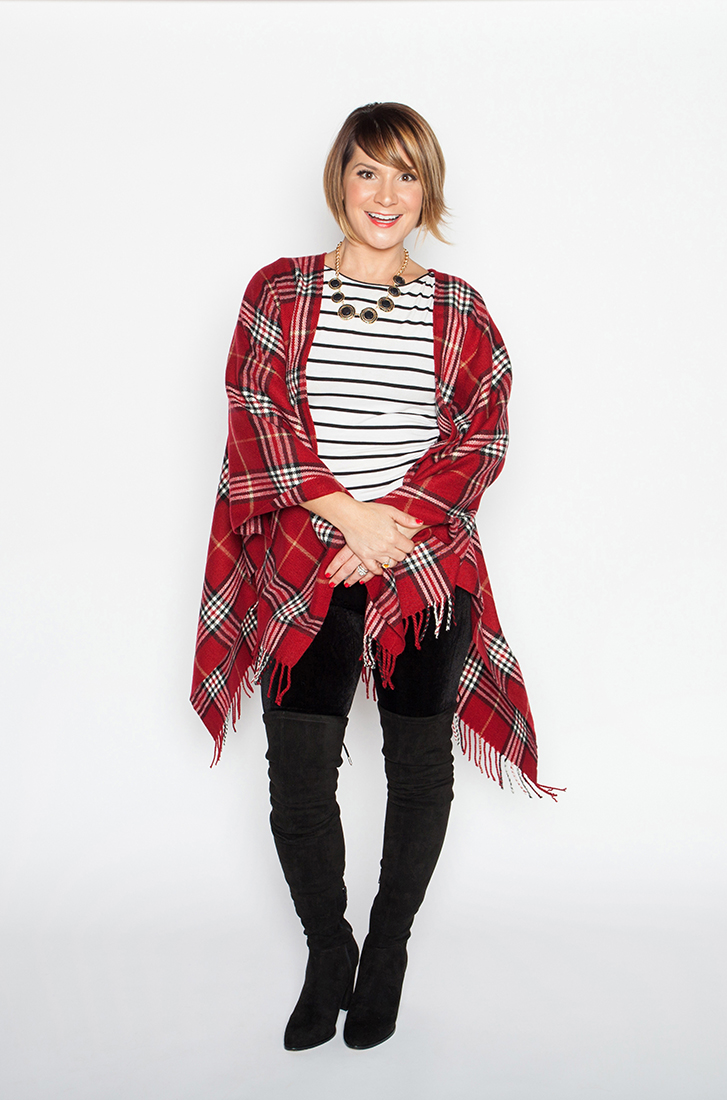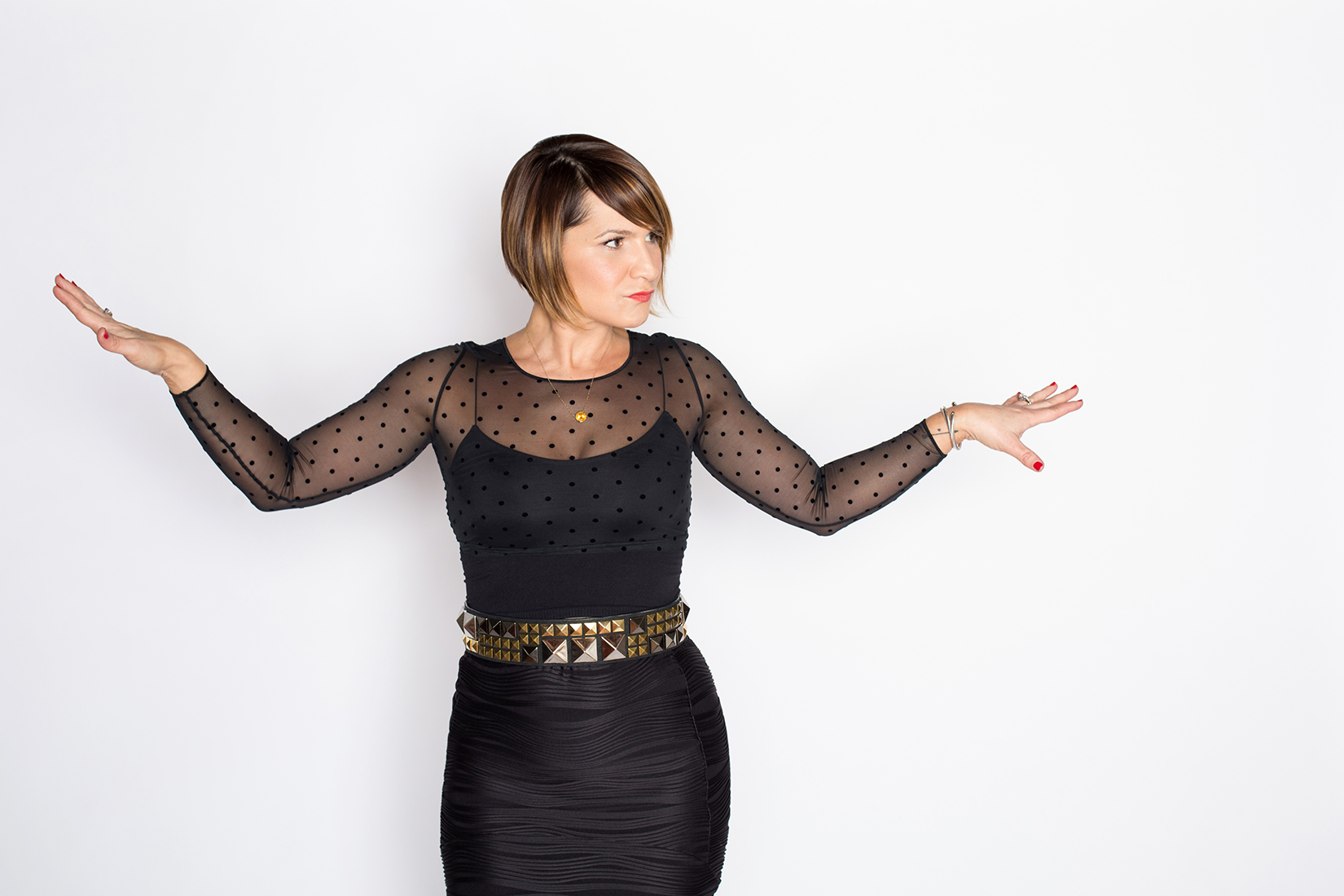 Shopping Guide: Holiday Layers
Bralette or Layering Tank
The essential base layer. Bralette alone not enough support? Wear it over a sticky bra or strapless bra for coverage and lift
Short Sleeve Bodysuit
Layer over sheer long sleeves or bralette and under just about anything for added warmth
Sheer Long Sleeve Layer
Wear under jumpsuits, short sleeve body suits or sweater vests for sexy sheer texture and warmth.
Velvet Leggings
Wear under dresses, tunics and sweaters for a festive pop of this season's biggest texture trend
Sleeveless Cropped Jumpsuit
Wear sleeveless or layer over a thin tee, blouse or sheer arm tights
How To Look Amazing In Holiday Photos
Now that you've nailed down your layering essentials - I'll show you how to create a micro capsule for the holiday season using clothes you already own.
Tiny Closet Holiday Survival Guide 2017 is your definitive resource for creating endless outfit options so you'll have something to wear for any event that pops up between Thanksgiving and New Years Eve - and look chic, stylish and festive #AF on Facebook all season.
Be the Bright!
xoxo Jenn