Summer 2018 Outfit Inspiration
A late start to warm weather has left us all a little cold when it comes to summer outfit inspiration. But I got you covered! Check out these 5 timeless summer outfit formulas guaranteed to keep you looking hot to trot through September.
5 Fool Proof Summer Outfit Formulas
Summer 2018 Outfit Formula #1: Throw on a Kimono
The Free Spirit Style Archetype rules festival season. Kimonos are a timeless boho style staple and they are hotter than ever in summer 2018. Don't limit the look to poolside parties. Pair yours over practically anything - from a LBD to denim - and let the good vibes roll.
More Kimono Inspo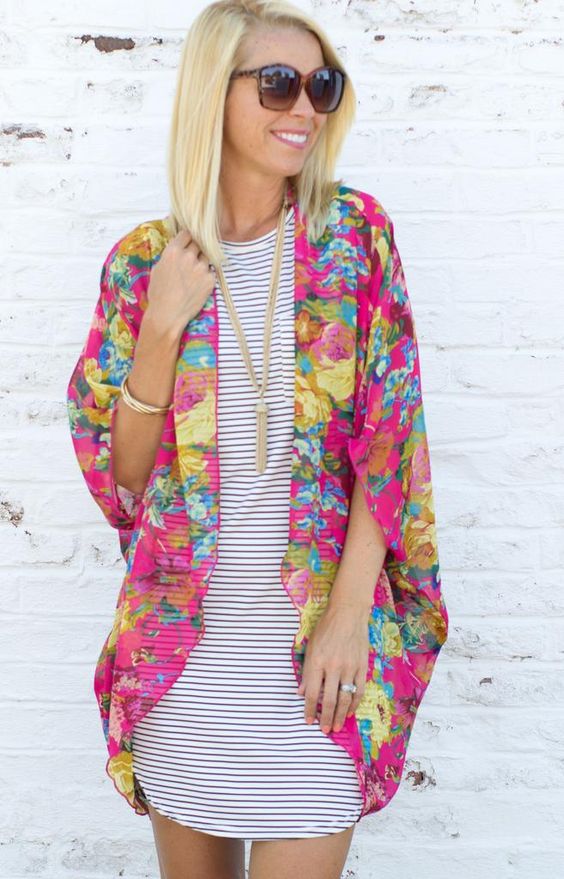 Shop Kimono Over Anything
Summer 2018 Outfit Formula #2: Tee Shirt + Skirt
Everyone has a cheeky graphic tee in their shirt drawer wondering why you never wear it. Dress yours up with a print pencil skirt and heels for an unexpected (casual) office outfit.
More Tee Shirt + Skirt Inspo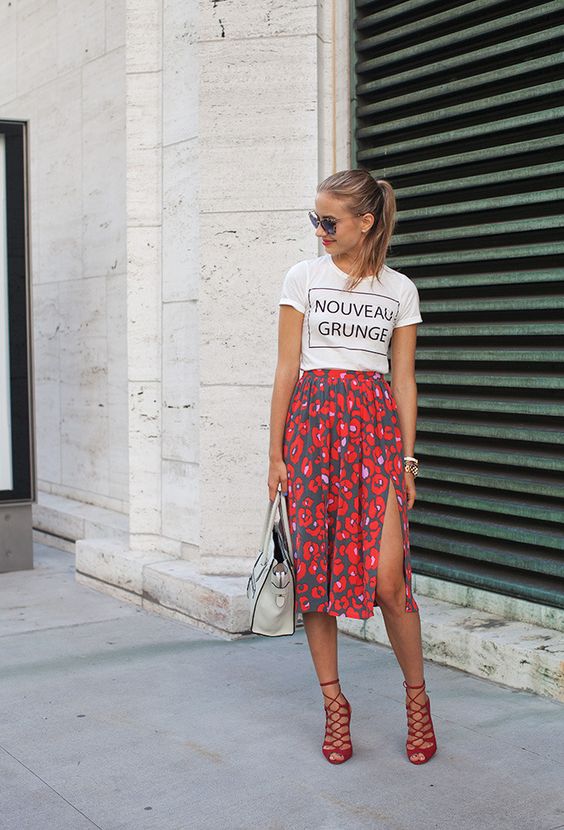 Summer 2018 Outfit Formula #3: Sun Dress + Sneakers
This look is so fresh for navigating hot city streets with Athleisure ease and just the slightest serving of sweet.
More Sundress + Sneakers Inspo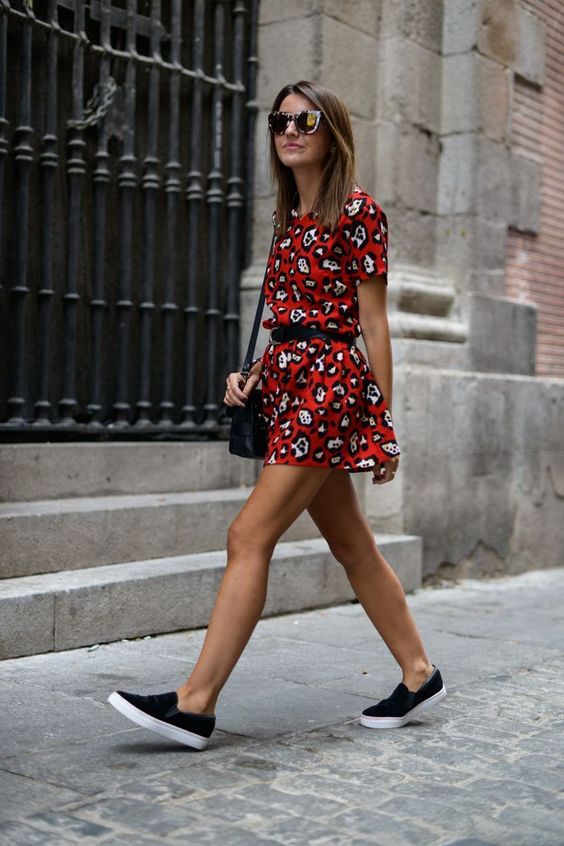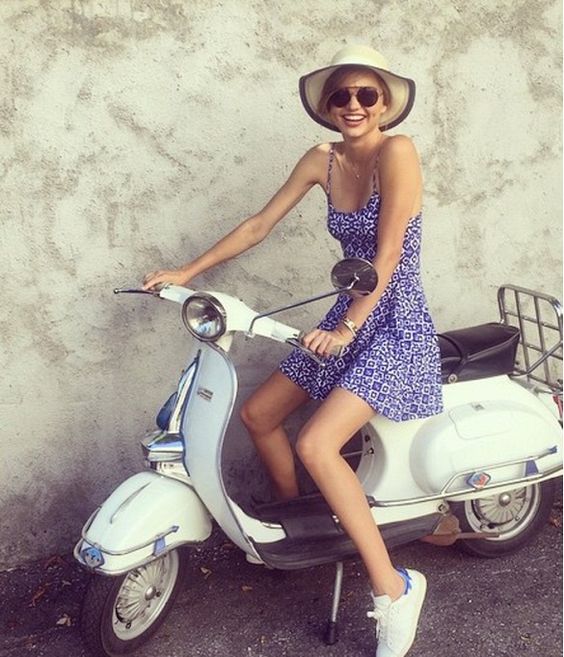 Shop Sundress Worthy Sneakers
Summer 2018 Outfit Formula #4: Stripes + Sun Hat
Coco Chanel made stripes iconic after a 1916 trip to the coast of France, where she peeped a posse of cute sailors in their striped uniforms and was so inspired she incorporated the print into her 1917 nautical collection. The rest is fashion history. I say add a sun hat to this Classically Chic combo because that's just smart skincare. Coco would certainly agree.
More Stripes + Sun Hat Inspo
Summer 2018 Outfit Formula #3: Dressed Up Denim Shorts
This Mash Up Style outfit combo is inspired by my favorite style muse, Julie Sariñana of SincerlyJules.com. I just love how she mixes casual cool with street style chic and a double dose of boho. Business boho? If you are lucky enough to work in a creative office - definitely!
More Dressed Up Denim Inspo
More Summer Outfit Inspo on Pinterest
Your Turn!
Show me how you're styling Summer 2018! Join MappCraft | Tiny Closet, Tons of Style® Survival Guide FB group for daily style challenges, outfit shares, live #OOTD videos and lots of capsule chatter and inspo. Plus everyone is so nice.
If you love this post so me some love with me a sweet click on the little heart below. LOVES YA!
The Only Capsule Wardrobe E-Book You Actually Need
If you appreciate the practical "how to put an outfit together" tips in this blog post you are going to LOVE my new e-book!